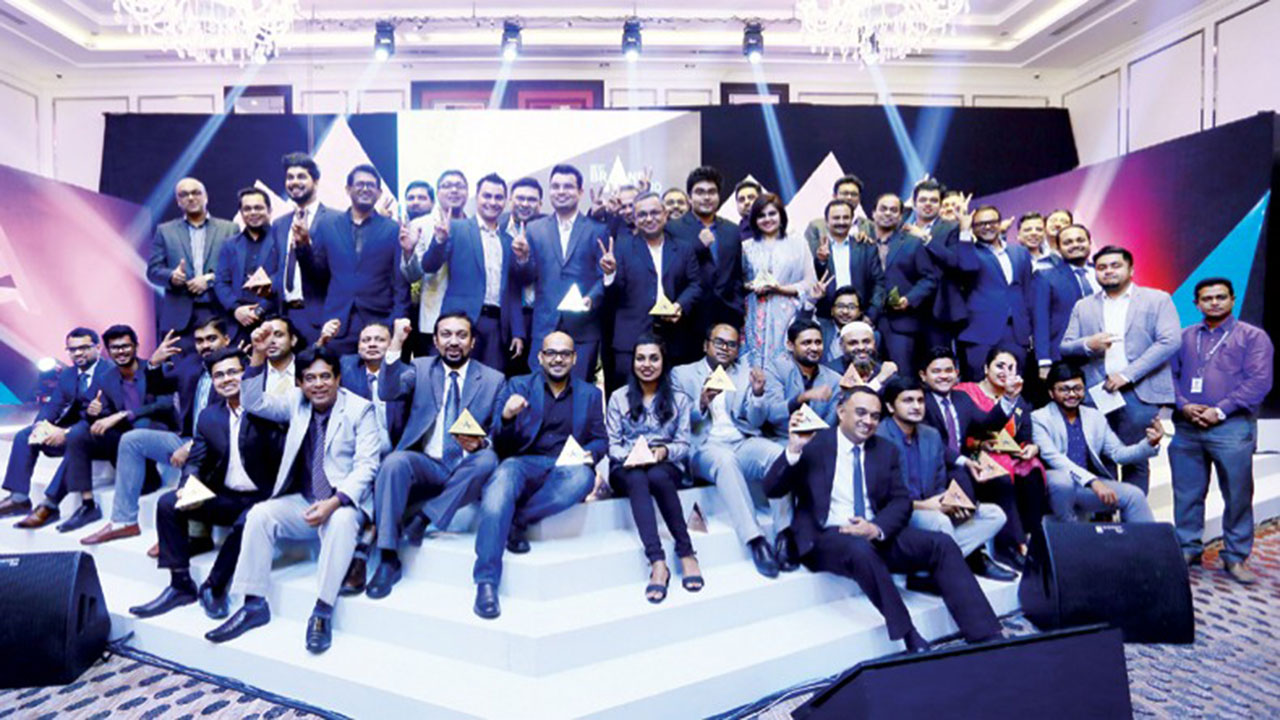 Ispahani Mirzapore has won the 'Overall Best Brand' award across all categories in 'Best Brand Award 2018'.
A total of 100 brands were recognised across 34 categories at the 10th edition of best brand award giving ceremony, organised by Bangladesh Brand Forum in partnership with Nielsen Bangladesh and in association with The Daily Star at Le Meridien Hotel in Dhaka on Saturday, said a press release.
In the overall top 15 brands rank, Ispahani Mirzapore Tea won the status of the number one brand and first time a home-grown brand made it to the top of the overall best brands' list, a press release also said Closeup, Radhuni Masala, Grameenphone, BKash, Parachute, Lux Beauty Soap, Pran Frooto, Rupchanda Syabean Oil, Fresh Refined Sugar, Fresh Atta, Lifeboy Toilet Soap, Sunsilk Shampoo, Aci Pure Salt and Dove secured the rest of the positions in overall best 15 brands rank followed by Ispahani.
Ispahani has also won the 'Best Brand Award' in the hot beverage category for the fourth consecutive year, said another press release.
Ispahani has also been recognised as the most chosen brand in the beverage category for the fourth consecutive year by Kantar Worldpanel's Brand Footprint Study, said the release.
Category-wise, Samsung secured the best brand award under mobile hand set category, Berger in paint, BSRM in rod, Bashundhara Tissue in Tissue paper, Singer in Refrigerator, Igloo in ice cream and Wheel in washing powder category.
The Daily Star editor Mahfuz Anam, Bangladesh Brand Forum founder & managing diretor Shariful Islam, South East Asia market leader Diptanshu Ray and director of Institute of Business Administration of Dhaka University professor Syed Ferhat Anwar were present at the event.
Related posts